The HTC press conference might be one of the key events of this year's MWC but Samsung's was one of the milestones. The manufacturer did quite a show for their Unpacked event and announced the Galaxy S II and the Galaxy Tab 10.1.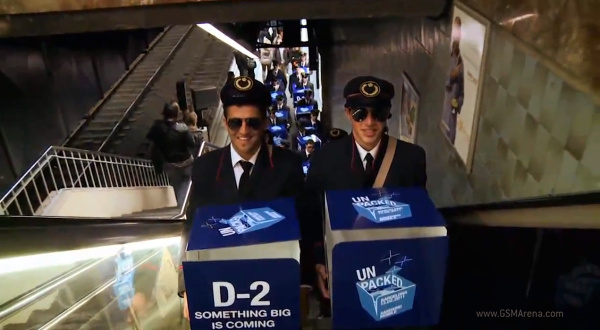 We already showed you the HTC event from the MWC into a short two minutes time-lapse video. Now we are going to do the same with the Samsung's presentation.
Samsung pulled off quite a show prior to the start of the Galaxy S II announcement. The mysterious blue boxes carrying the new Galaxy S made a quick tour around Barcelona and then landed in the Palau Sant Jordi arena.
The focus was on the Galaxy S II, but the new Galaxy Tab 10.1 is as impressive as its smaller fella. Both droids promise lots of horsepower under the hood, latest Android versions and TouchWiz UI 4.0.
But enough talking, here is a glimpse of the Samsung show at the MWC 2011 as we saw it: