Sony announced its new Xperia droids just minutes ago and to get you better acquainted with them, it released three promo videos that highlight each phone's strengths.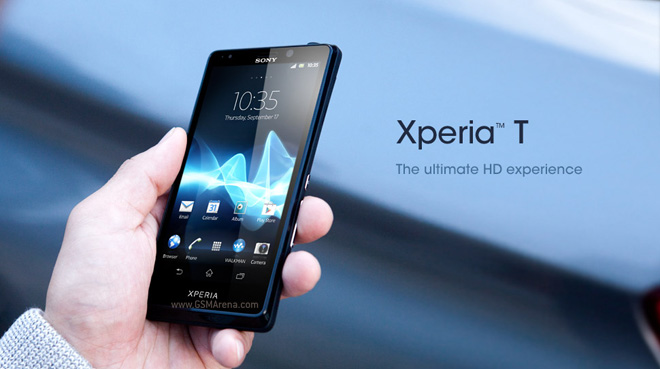 Check out the videos after the break.
First up is Sony's new global flagship – the Sony Xperia T. The video shows how quick and easy it is to snap a 13MP photo and share it with your friends or put it on your TV. It also shows the NFC-enabled speaker pairing.
Next is the LTE-packing Sony Xperia V. It follows in the footsteps of the active and go with a water-resistant shell. Here it is, swimming with the fishes:
Finally, the entry level droid of the trio – the Sony Xperia J. It's specs may not be quite as impressive as those of the other two, but it packs the latest Sony UI updates and a 4″ FWVGA screen.
So, any takers?