We have talked about the upcoming Batman: Arkham Origins game before. The third installment in the new Batman series of games, Arkham Origins takes place way before the events of the first two games and features a much younger Batman. The game is also made by Warner Bros. Games Montreal instead of Rocksteady Studios who made the first two games.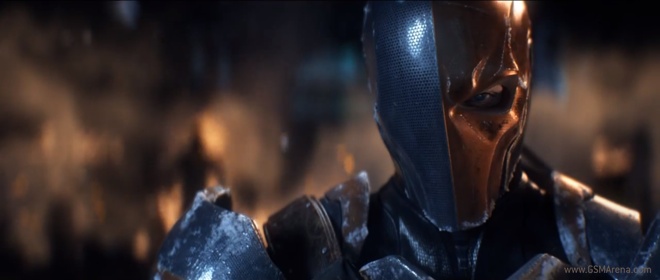 In this new game trailer, we see Batman getting up close and personal with one of the game's antagonists, Deathstroke. Eventually, you also see the other two villains in the game, Deadshot and Black Mask. Black Mask is the main adversary in this game with the other two being hired assassins to take down Batman. You can check out the incredibly well made animated video below (visuals don't seem in-game to me) which sets expectations rather high from this game.
Batman: Arkham Origins is expected to go on sale on October 25, 2013. You can pre-order it now to also play as Deathstroke in the game.