In case you've missed Amazon's press event yesterday, the new Kindle lineup presentations is now on YouTube.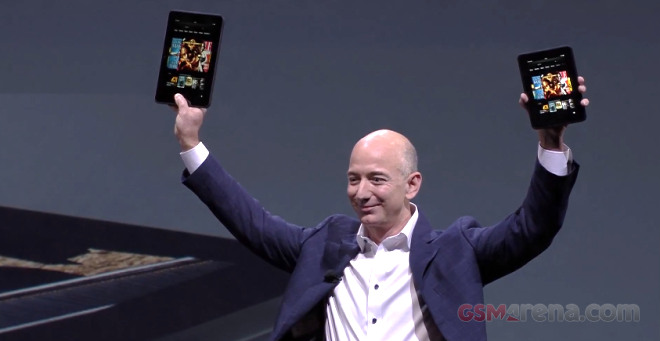 Amazon has uploaded the full-length video in 1080p. You can watch it right now!
The presentation is nothing impressive really, but it proves once again a very interesting point – every new feature, no matter how small or unimportant, can appear ground-breaking with the proper advertisement.
This type of events was started by Apple and Amazon are keen on developing their example even further. Last night, the stage saw minute hardware and software features getting blown outside of proportion. Some of those features have been around for quite some time, but none of the other manufacturers has presented them properly to the public.
So, the next time when someone tries to reinvent something and people believe him – don't blame the man in the spotlight.
This video is an example of PR at their best. Watch and learn!