Transformers: Dark of the Moon is the third movie in the Autobots/Decepticons saga, but it's the first one we are going to see in 3D. The first trailer is live and I'm giving it to you right now.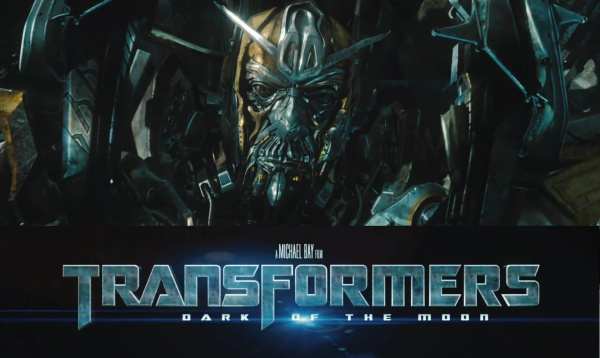 Just don't expect to see some action or the main characters. The video is just a teaser, rather than a full-length action-filled trailer.
As most of you already know, Megan Fox has left the project (sigh!), but she was quickly replaced by the Victoria Secret model Rosie Huntington-Whiteley. She has no previous experience on the big screen, but I guess it doesn't take much acting talent to play Sam Witwicky's girlfriend.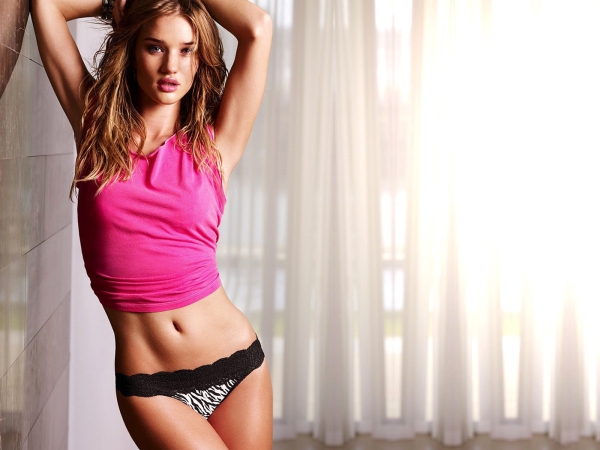 Jason Statham's girlfriend and Victoria Secret model Rosie Huntington-Whiteley
Anyway, the worldwide premiere is on 1 July next year and we are yet to see tons of trailers with some real action.