Did you miss the BlackBerry event that just concluded? Don't worry, a recording of the event is now available online for your viewing pleasure.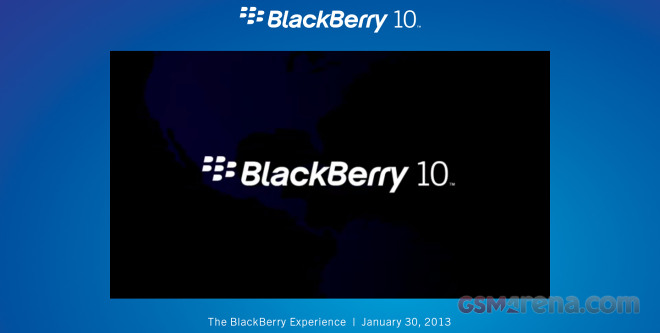 In case you've missed or want to watch again the BlackBerry 10 OS and the Z10 and Q10 smartphones announcements, or just want to see Alicia Keys one more time, then you should proceed this way.
Here is the link where you can watch the BlackBerry Experience event again over and over again. Enjoy!