The Nokia 1020 is at the center of a new photographic project, dubbed RedBull photography. As the name suggests it involves both RedBull and its photographer Ray Demski and Nokia's acclaimed 41 MP shooter Lumia 1020.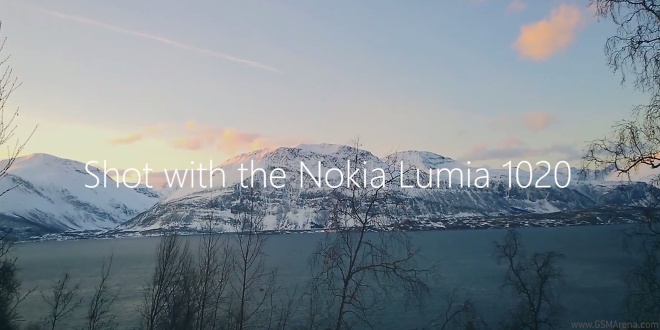 The photoshoot takes place on location in the Norwegian Alps and makes the Lumia 1020 face vast and bright landscapes and a contrast between golden sun and deep blue ice.
RedBull photographer Ray Demski says he finds the camera great for landscape shots thanks to the resolution and likes the ability to shoot in DNG Raw as it opens up creative possibilities. He's also fond of the camera grip accessory as it allows for seamless shooting with gloves on.
Check out the full trailer below.
This isn't the first time the Lumia 1020 has been part of a RedBull photoshoot. It's also been featured on National Geographic and a number of ads and videos showing you the genius behind the photos.
You can check out the project's page which will feature new photos as it unfolds.