Watch Dogs (or Watch_Dogs, for the more pedantic among you) is just three days away from launch and Ubisoft has released the final launch trailer for the game. After months of delay, the game will finally be available next week on the PC, PS4, Xbox One, PS3 and Xbox 360.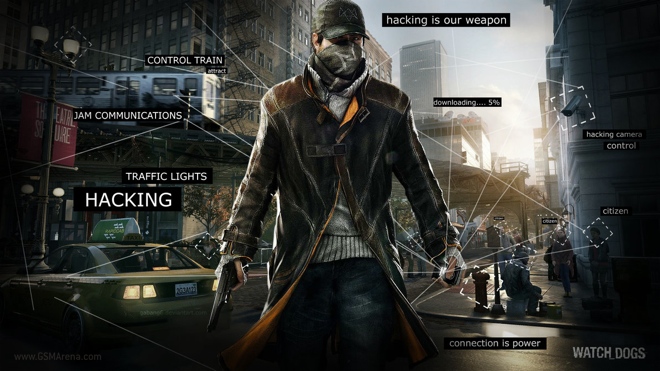 For those who are not aware, Watch Dogs is an open world action game where you have control over the city's central operating system, allowing you to control everything, from traffic signals to street lights, security cameras, locked doors, cars, trains and what have you. You even get detailed information on every person around you can eavesdrop on their phone conversation.
The game promises to be a lot of fun and has been in anticipation for a while now. Let's hope it delivers. Meanwhile, you can watch the video below.