Most of us who played and enjoyed the previous Batman Arkham games are greatly looking forward to playing developer Rocksteady's next installment, Batman: Arkham Knight. The final game in the series, the game will feature the Dark Knight facing off against a brand new villain called the Arkham Knight, along with several of Batman's old nemeses.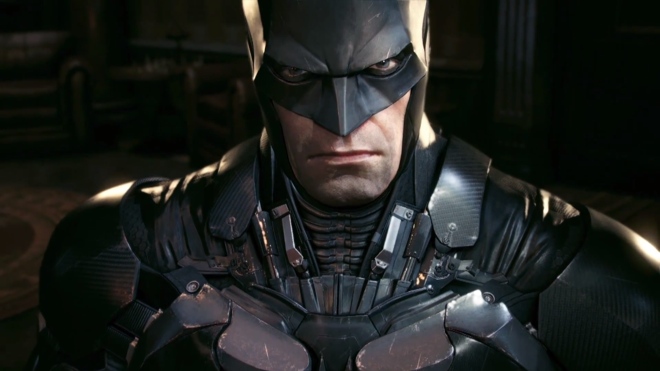 The game, unfortunately, got delayed and will be arriving next year but we do have a tantalizing new E3 trailer that shows some fantastic footage of the new Batmobile in action, along with some new combat moves. There is also new Iron Man-esque Batsuit to ogle at.
The game will release on PC, PS4 and Xbox One sometime in 2015.