Well in typical Cupertino fashion the new promo video is out for the premiere features in the latest iOS version – 5. The seats at the WWDC keynote hall are still warm and we're hurrying to bring you the latest news.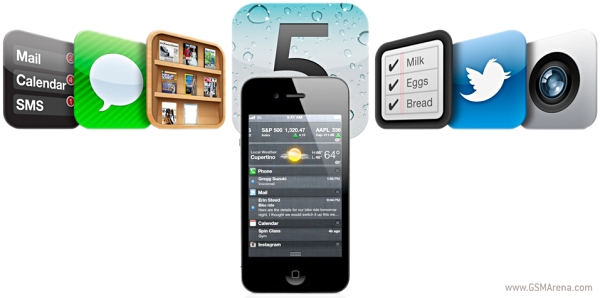 The video follows suite in typical Apple style with the white background and nice tune to go behind the voices of featured Greg Joswiak (VP of iPod, iPhone and iOS Product Marketing) and Scott Forstall (Senior VP of iOS Software). They're the ones talking us through the various key features of the new iOS release.
We have the front-row seat to the demos of the new Notification center feature, Newsstand (which brings your magazine subscriptions to the mobile screen), the dedicated Reminders app, serious Twitter integration in the OS (uhm, Facebook getting the cold shoulder, anyone???), various Safari features and more.
Here's the video itself, enjoy: