Did you miss the Apple keynote couple of days ago? What about the new product videos? Well don't worry cause we got you covered. You can watch all the new videos, from the iPad Air to the new Mac Pro and even the hour and a half long keynote here in one place.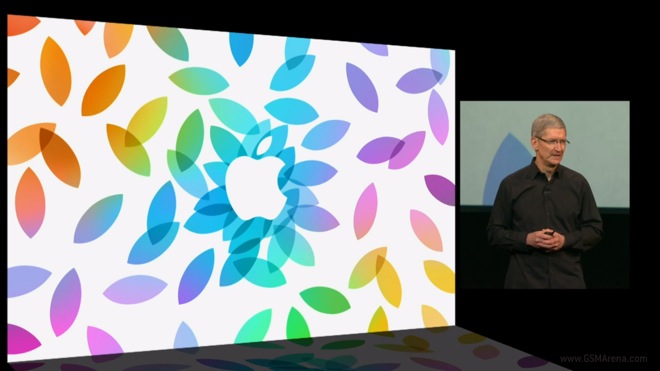 The videos have previously been available on Apple's website but required QuickTime to be played. Apple has now uploaded all the videos on their YouTube channel so you can watch them on almost any device.
The first video is the Life on iPad video that shows the iPad being used worldwide in various situations.
Next is the iPad Air introduction video, followed by the lovely Pencil ad voiced by Bryan Cranston.
After that is the Mac Pro video, that gives a brief glimpse at how the machine is manufactured.
Lastly, it's the entire keynote itself, available for streaming in full 1080p, if you so wish.
You can watch the older videos on Apple's YouTube channel from the link below.