Apple didn't livestream the iPhone 5s and 5c event, there wasn't even an unofficial stream. However, the company has put up a recording of the whole event so you can experience the excitement of the announcement.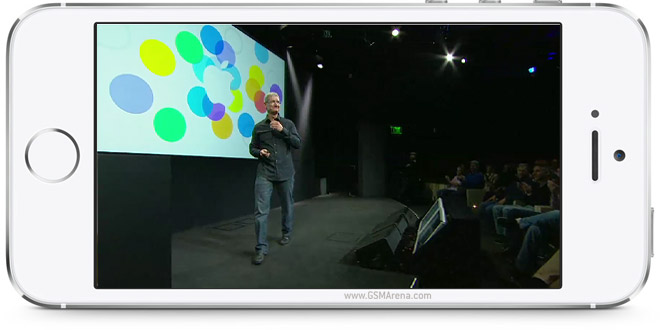 Keep in mind that Apple being Apple, the video requires QuickTime to watch.
Or you can just read our overview article to catch up to the important stuff.