RIM promised compatibility with the Android apps for the PlayBook with the upcoming OS 2 update but that won't be coming before February. So what do you do if you want to, say, use Google+ on your PlayBook right now? The answer is, root it.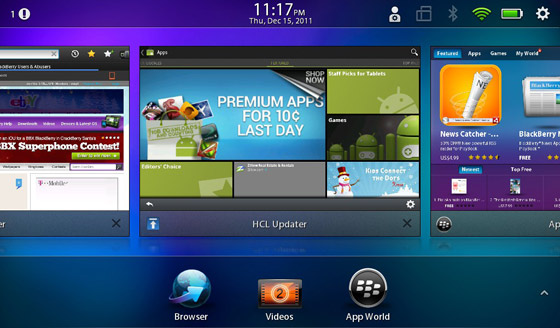 CrackBerry.com has gone through the trouble of making an extensive guide that will help you root your PlayBook so you can run Android Market on it and thereby, have access to the Android Apps within. The guide is a bit lengthy and as with any rooting procedure there is some risk involved but if you follow all the steps properly, then you will have a fully rooted PlayBook by the end of it.
It must be said that not all apps with be compatible with the PlayBook even after the root although a fair amount of them will work. Coming from the BlackBerry App World, though, that's still a big upgrade.
Click on the link below for the full tutorial on how to root your BlackBerry PlayBook.