A Sony Ericsson codenamed Julie Windows Phone device is now for sale on eBay. If you want a piece of the mobile history, this is a great specimen for sure.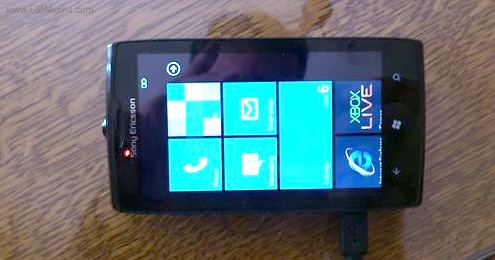 We already met this QWERTY WP7 device twice – back in January this year and then again, in March 2011.
It is a public knowledge that the old Sony Ericsson and now Sony is focusing on Android only, so you should abandon all hopes this gadget makes it to the mass production lines. Despite Sony said at this MWC it is opened to new operating systems and ideas, its focus is still on Android for quite ahead.
So, Sony Ericsson Julie phone is now in the open. If you want it that badly – you can try your luck at eBay.