Walmart has launched its own HDMI media streaming dongle for televisions. Called the VUDU Spark, the device connects you to VUDU network and lets you stream movies to your television.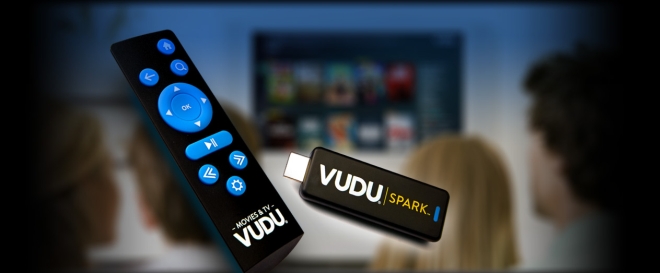 The major draw here is the price, which at $25 is about $10 cheaper than the Chromecast. Unfortunately, that's also the only advantage, as the VUDU Spark can only be used to stream content from VUDU, unlike the Chromecast, which can be used for a lot of things.
The VUDU Spark is already available at over 2,400 Walmart stores if are really a fan of just VUDU's service and don't want any of the other fancy stuff.