Fill this in under unlikely, but we just heard that an 8″ iPad might be happening soon. According to Wall Street Journal's sources the company is in the advanced stages of testing a smaller version of its wildly popular slate.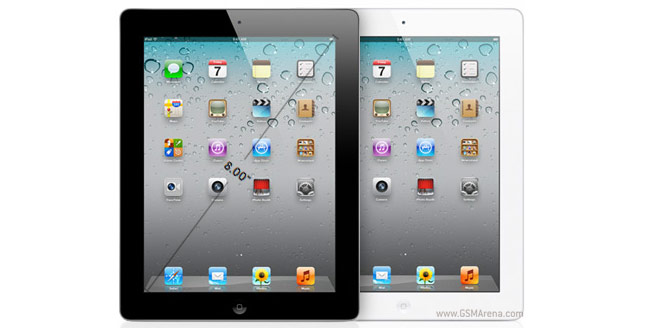 The 8″ iPad is said to have the same resolution as the iPad 2, namely 1024 x 768 pixels. That information was reportedly confirmed by two of Apple's suppliers, who delivered the panels for testing purposes.
Of course, Apple testing an 8″ slate doesn't equal Apple releasing an 8″ slate now or at any point in the future. It's common for tech companies to explore different options before releasing an actual product, but only a small percentage of the prototypes actually make it to the market.
We've already heard rumors about a cheaper iPad coming at the March event as a response to the Amazon Kindle Fire and the Android slates, which start to offer more and more attractive packages at lower prices.
However, the iPad sales are going exceptionally well at the moment and Apple has never really aimed at delivering budget products in any of the market segments they cover, so there's really no pressing need for Apple to respond to the competition by going for a lower price point.
Plus, WSJ isn't particularly accurate with its Apple predictions lately – last time they said there will be two new iPhones last September and we all know what came out there.
We'll know for sure in about two months – stick around!