Last February Volkswagen showed the World its "The Force" commercial, which quite frankly rocked.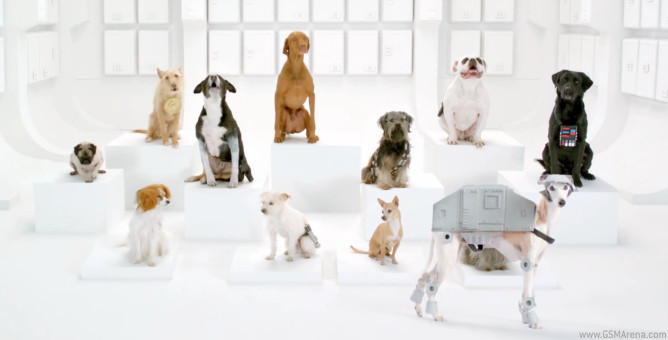 Now it's that time of the year again – the Superbowl, America's sports event slash holiday and Volkswagen seem keen to take over the TV sportlight (get it) once again. What we have is a teaser promo for the sequel – The Bark Side.
It's a video of 12 dogs barking to the tune of Darth Vader. It's really neat and if you don't hear it then you'd better get a crash course in Star Wars to brush up.
The Superbowl is set for February 5 – we can't wait to see what Volkswagen have cooked up.
And here's that first commercial that we're so fond of.