It's not so common for carriers to make such a great video presentation that actually catches ours (and yours) attention. But Vodafone has a history with viral videos involving mobile phones and the guys from the UK branch did a great job presenting the evolution of the mobile phone in a special video.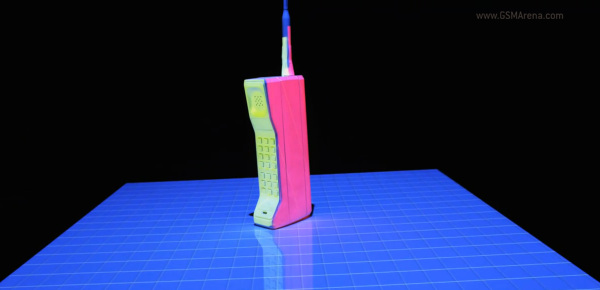 It's so good that in the end when the question "What's next?" pops out, you are already so hooked that you would really want to know the answer.
So here is the video:
It's done via "cutting edge 3D Projection Mapping techniques on a small scale never seen before". No matter how it was accomplished though, you have to admit it's awesome!
By the way, are you going to watch this video from your phone? Do you watch online videos often there? Tell us that and what else you do with your mobile by participating in our survey.