Good news for all HTC Desire owners in Vodafone. Tomorrow their devices will start getting Froyo updates over-the-air.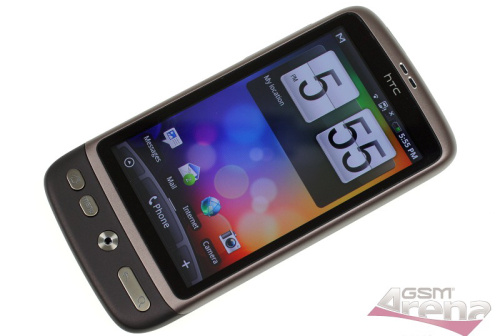 The Android 2.2 Froyo deployment will happen gradually over a period of two weeks. The update campaign starts tomorrow and will end on 5 September.

By the way, you can't stand your newly installed Vodafone 360 services and apps brought to your HTC Desire by the latest Vodafone software update, there is a way to remove them. Follow this link to learn how.