A preview version of the popular VLC player is now available for Android TV. The application is yet to hit Google Play, though you can sideload on your compatible device if you are overly anxious.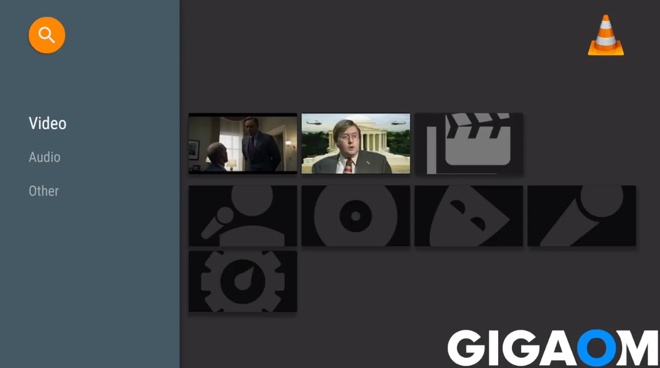 Being a preview release, VLC for Android TV contains a few bugs here and there. However, even at such an early state, the app surely looks pretty darn sweet. Check it out in action in the video below.
Interested? You can find out how to install VLC player preview by hitting the source link below.