After a fair bit of delay since it was first announced, the developers of the popular VLC Player application have finally released a new beta on the Windows Store, designed specifically for the Modern UI.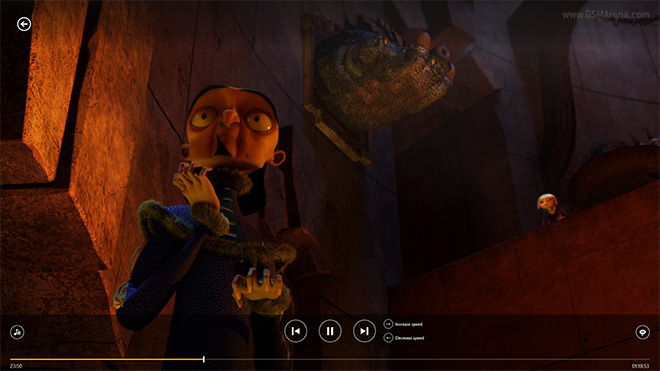 This is mostly the same VLC that we know but in a fresh new design. This means it will still play pretty much everything you throw at it. This is, however, a beta and the developers haven't been cagey in describing all the issues in the latest version. There is a pretty long list, including lack of hardware acceleration, subtitle and audio issues, lack of playlists and stream support and general stability issues.
Another thing to note is that the VLC beta does not support ARM as of now, so you can only use it on x86/x64 based Windows 8 and 8.1 devices. ARM support is said to be coming in the future.
You can download the VLC beta for the Windows Store.