Vivo's initial invitation for the upcoming Xplay 3S was pretty standard – a tagline, time, and date. The new one is decidedly cooler – it's a card with a built-in NFC chip that triggers an augmented reality presentation.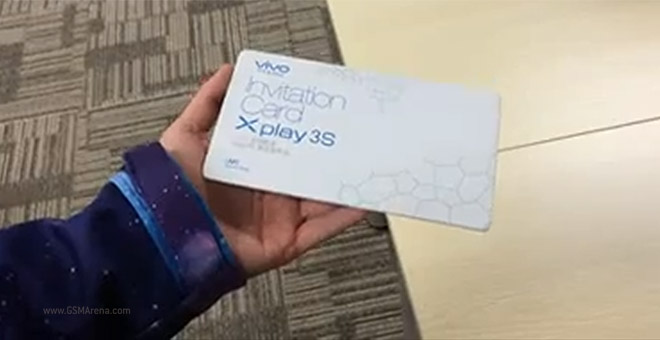 You'll need to download the dedicated app but it's worth it – an impressive presentation for an impressive device.
Also revealed is that the initial invitation was for December 12 (yesterday), but the event was pushed back to the 18th (Wednesday).
The Vivo Xplay 3S aims to become the first mobile device with a QHD screen – Quad HD or 2,560 x 1,440. That, coupled with a 5.5″ screen, Snapdragon 800 chipset with 3GB RAM and a USB 3.0 port, marks the 3S as clearly a Galaxy Note 3 contender.
Fingers crossed that there won't be any more delays.