The Moto X is assembled in the USA , challenging "conventional wisdom", the experts and so on. Dennis Woodside, CEO of Motorola penned a blogpost explaining how and why Moto did it.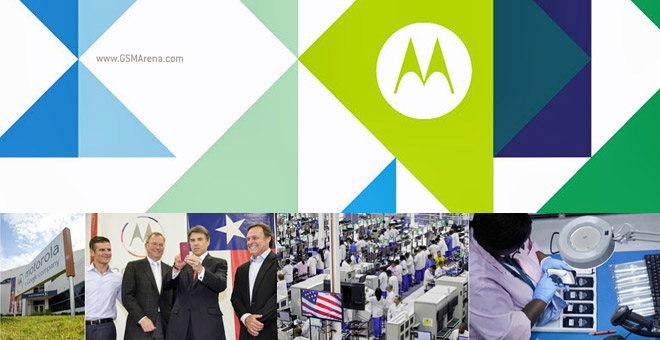 Anyway, you can take a drive to Fort Worth, Texas to see the plant where every Moto X sold in the US is built. I mean "take a drive" with Google's Street View cars that even went inside the facility.
Check out Mr. Woodside's blog post here (not to knock his triumphant speech, but it should still be noted that a lot of the components are made outside the US).