Today the folks behind Vine, the app that lets you create six second looping videos, have announced a new venture. It's called Vine Kids, and, like its name implies, it's basically a special version of Vine, created just for kids.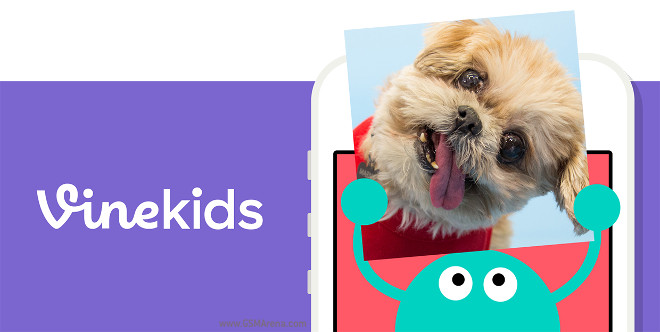 Apparently a lot of kids were already into using the 'normal' Vine app, so the company thought a specialized offering for them would be an instant hit.
Vine Kids features "adorable animated characters", through which kids can watch preselected videos that are appropriate for a young audience. And therein probably lies the most important reason why Vine decided to create an app for children – to shield them from the 'unappropriate' parts of the other Vine app.
In Vine Kids, swiping left or right shows a new video, while tapping the screen lets you hear "quirky sounds", whatever that may mean. If you're interested, the app is already available for iOS in the iTunes App Store. There's no word yet on whether it will ever make it to other platforms.