Vimeo, famed video-sharing site, popular among users for its array of user-generated original and consistently high quality content, have just released a number of mobile apps for both Windows Phone and Android devices, alongside the Kindle Fire.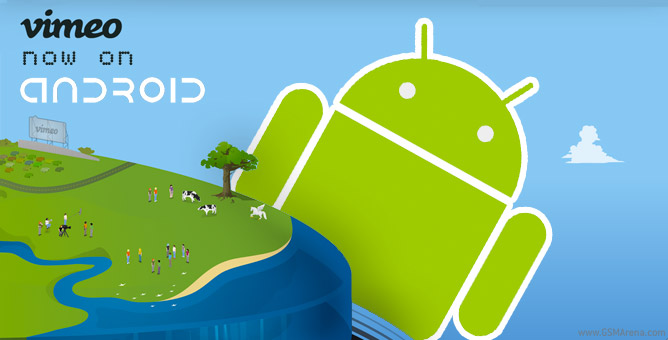 Previously mobile users of Vimeo only had access via means of an iOS device or a clunky unofficial iteration, but now it would appear that the love has indeed been shared more freely with a bumper release onto two app stores at the same time.
For Android users, the experience is centered around a grid layout, which offers a feature set comparable to that of the full desktop website, including elements like subscriptions, a tiered content browser and even usage statistics access.
The app itself will run on any device running Android Gingerbread or upwards and if you intend to use it on a device with a display past the 10-inch mark, you'll see a modified UI, designed to make use of the extra screen real-estate too. That is of course unless you're using a Kindle Fire, which more or less scales up the design elements of the standard Android UI for its dose of Vimeo.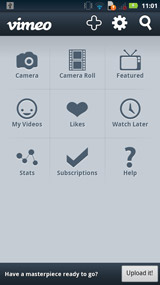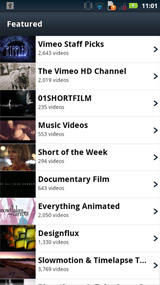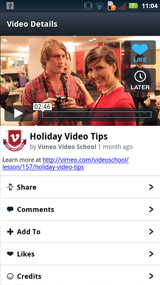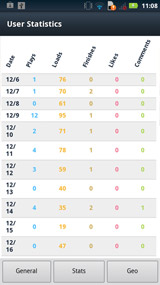 The Android iteration of Vimeo's new mobile app
The second half of this dynamic duo is Windows Phone's flavor of Vimeo, which maintains the versatility and functionality of the Android counterpart, all the while making excellent use of WP7′s metro UI.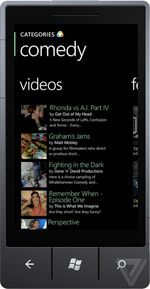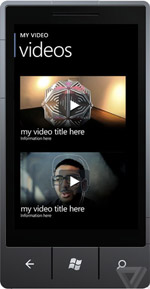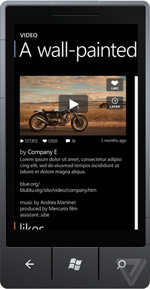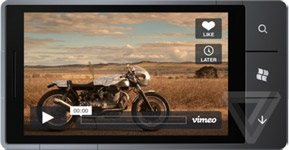 The Windows Phone iteration of Vimeo's new app, including a metro style UI
The announcements don't stop with Windows Phone however, as despite iOS users having had considerably more time using the existing service and by association, more fun, their app will also get an overhaul to bring its design more in keeping with the two new apps, as well as iPad friendly UI scaling too.
Each of these apps allow you to film and share content directly from your phone too. You can choose to only upload to Vimeo, or share on your preferred social network or communication app, provided you've installed it on your device first.
Let us know how you get on. The Android app is now live and ready for download, head to the source links to pick it up from either the Android Market or the Amazon Appstore.