Like we told you a few days ago, Office universal apps are headed to the Windows 10 for phones preview before the end of April. It looks like they will land as part of a new preview release that's due to be out soon for members of the Windows Insider program. The new build has the number 12544, and it's been given a short video preview somewhere in China.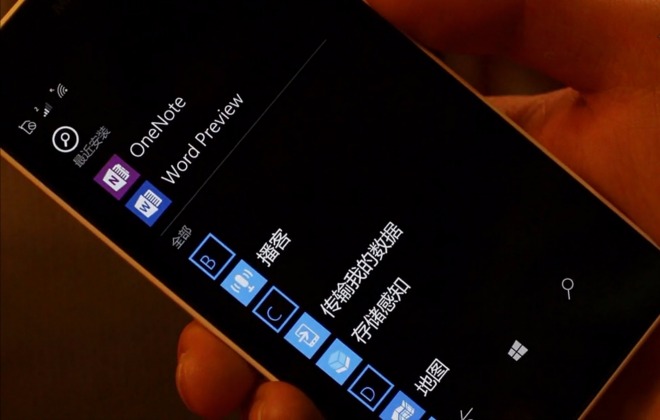 Unfortunately if you don't speak Chinese you won't understand the audio, but the video is still very useful because it shows us the upcoming Office universal apps on a working smartphone.
Aside from that, we can also take a look at a new design for the Windows Phone Store, and a way to customize wallpapers for the Start screen.
An exact release date for Windows 10 for phones build 12544 isn't known at this point, but if it will introduce the Office universal apps then it has to land this month.