Vic Gundotra, Senior Vice President at Google and the father of Google+, has left the company. Gundotra announced his departure from the company in a post on Google+.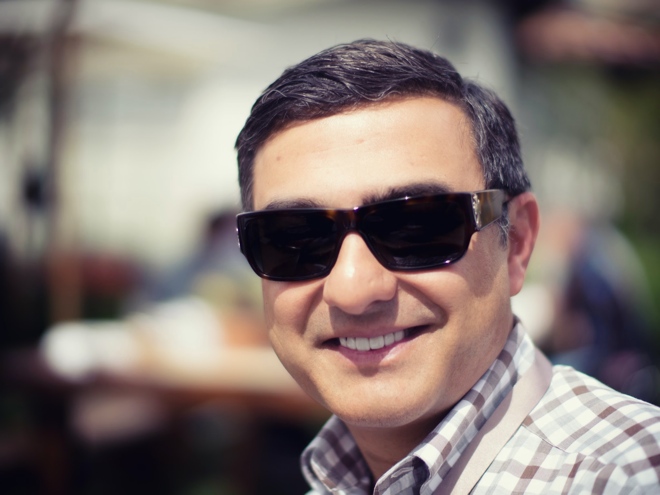 Gundotra has been working for Google for close to eight years, and has worked on many projects, the biggest ones being Google+ and Google I/O. He was frequently seen at the latter, giving keynotes at the company's launch events.
He thanked the entire team at Google in his post but refused to comment on future endeavors.
Gundotra will be succeeded by Google Vice President of Engineering, Dave Besbris.