Viber has just brought its popular messaging client to the Linux platform. According to Viber it has been tested and works fine on Ubuntu, Mint and Zorin OS.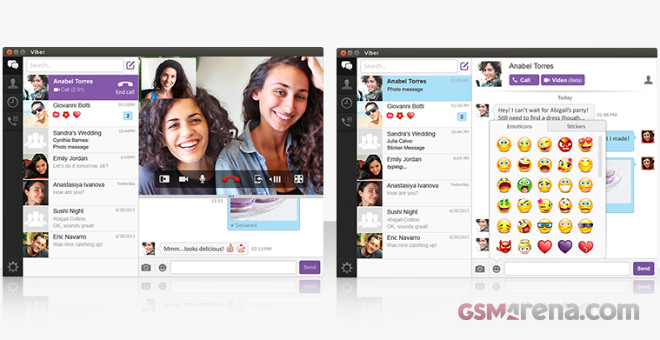 Viber requires your mobile phone for registration and it is capable of syncing your phonebook and messages across all platforms it is available for.
The Linux version of Viber is capable of free messaging and audio calls between other Viber users, but lacks an option for video chats. I guess that will come later with an update.
You can get Viber for Linux right now from its official website. There you can also find the Windows and Mac OS X versions of the app.