Nokia's touch-based Ashas are getting a couple of important apps – Here Transit Beta is now available to the Asha 50x range, while Viber has hit the Asha 3xx. Both of these apps were available for certain old-school S40 Nokias, but now owners of the touch-based Ashas can use them too.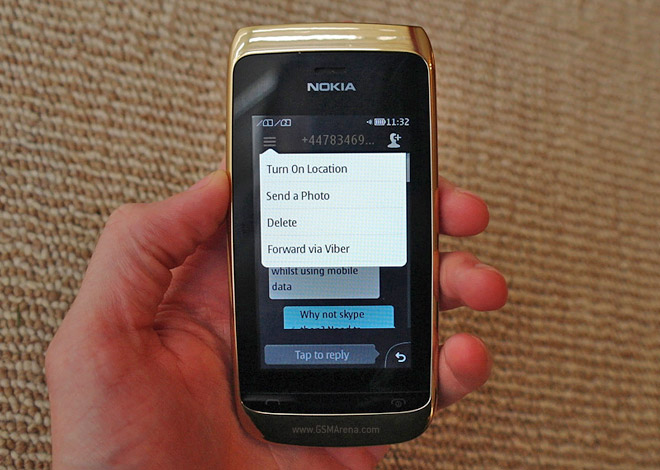 Viber works just about like you would expect – it needs a mobile data connection or Wi-Fi, it supports push messages, it will sync your contacts and it even does voice calls, so it's not just text.
The Viber app is available for the Asha 308, 310 and 311, grab it from the Ovi Store. Older versions of the app can be found for X3-02, C3-00, Asha 302, Asha 300, Asha 303.
Nokia's HERE Transit for Asha supports the same 800 cities the Windows Phone 8 version supports. It has the same features too – you can check schedules for nearby stops, plan and visually inspect a door-to-door route (with walking directions included), even plan routes for future dates. That, plus the option to save routes for offline use, makes this app a great tool for planning a trip abroad.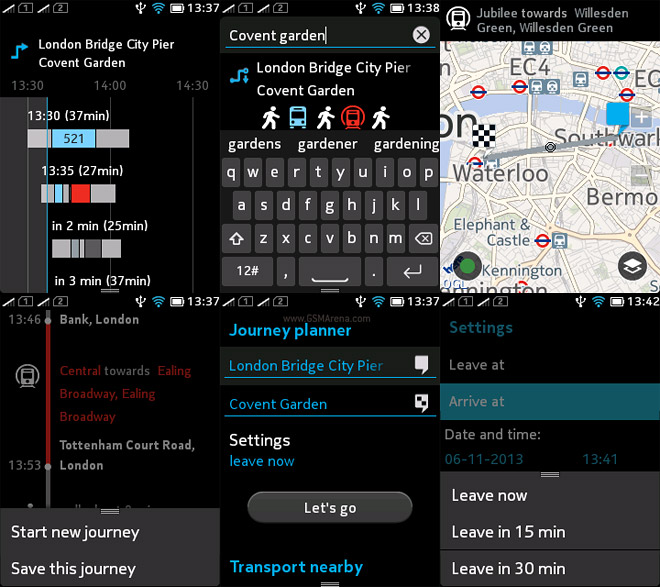 This version of HERE Transit is in beta and is available for the Asha 500, 501 and 502. You can download it here (free registration required).