Vertu going smartphone – are my eyes deceiving me? The Vertu Constellation Quest features not only Symbian OS but a full QWERTY keyboard too – bringing some luxury feel to the mundane task of sending and receiving emails.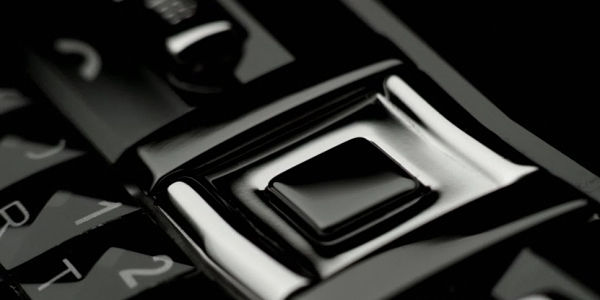 Speaking of which, the Vertu Constellation Quest also comes with a Vertu email account (@vertu.me) and an enhanced Vertu Concierge service too…
There aren't a lot of details about the Vertu Constellation Quest right now – except that Vertu launched it last night at a huge party at Lancaster House, St James's in London with many celebrities attending.
The Constellation Quest has been hand assembled and hand polished and is geared in sapphire keys and gold trimmings. That seems underdressed for a Vertu, but the phone is rumored to cost between 4,000 and 7,000 US dollars for the basic model.
An analog clock at the back of the Quest always keeps the correct time, adjusting automatically as the owner travels across the globe.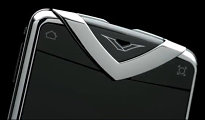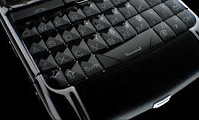 The Vertu Constellation Quest features a full QWERTY and an analog clock
The Vertu.me service is more than just email – you can sync your contacts, messages and calendar events so that even if you lose your phone, you'll still keep your private info on Vertu's secure web servers. You can even access all the information online from a computer.
Vertu Concierge has also been enhanced with three new options – Concierge will suggest which one is best for you depending on how you use it. What those options are, Vertu didn't say.
Vertu was pretty mum on techy details of the phone too, but we're guessing the Constellation Quest is based on the Nokia E72, which would give it some very respectable specs.
Source: PRNewswire, BoyGeniusReport