Vertu keeps reskinning its Aster smartphone. The latest variations are the Quilt (sporting a leather with distinctive stitching) and the Stingray (which features actual stingray leather). The hardware specs are unchanged, though the price differs.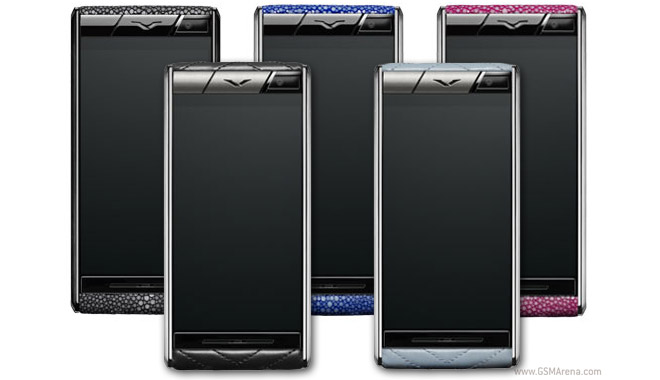 Starting with the more affordable model – if you can call it that – the Vertu Aster Quilt comes in Black and Blue.
It's hand-wrapped in fine grain leather from Europe's oldest tanneries. It features chevron quilt stitching which "gives the leather a softer, more feminine shape and form." The sides are polished and brushed titanium. This model will set you back €5,900 (but, hey, Vertu will handle the duty).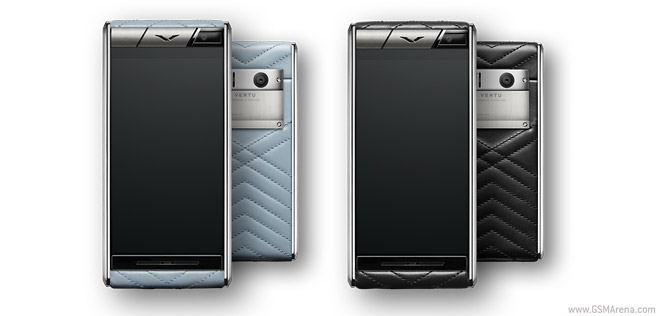 The Stingray comes in three limited-edition colors – Black, Blue and Pink. Only 280 units will be made of each color. The exotic stingray leather "has been skilfully sanded and polished to create a glittering, jewel-like appearance." Vertu also says it's 25 times more durable than cow hide.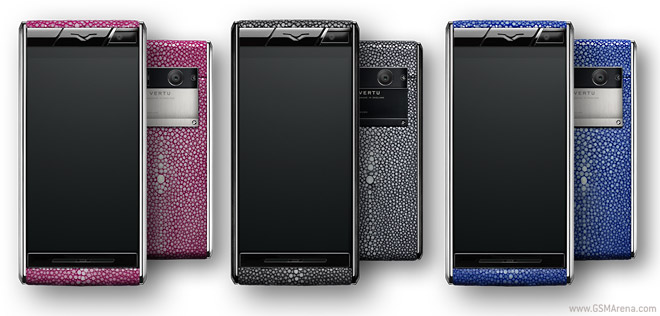 Both Vertu Aster variations share their hardware specs. Inside the lux exterior is Android 4.4 KitKat smartphone powered by a Snapdragon 801 chipset. It comes with a 4.7″ 1080p display, 13MP camera tuned by Hasselblad and features ringtones by the London Symphony Orchestra to play on its stereo speakers.
You'll also get a 24-hour worldwide concierge service for 6 months and access to exclusive cultural events and VIP packages to major sporting events.