Chainfare was able to root the SIM free, international version of the Samsung Galaxy S5, even before the phone hit store shelves.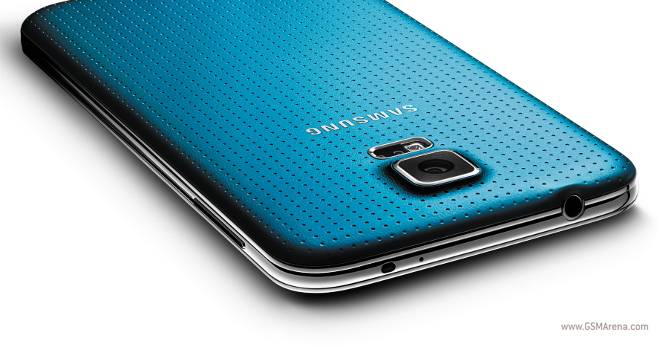 Well now you can add seven more versions of the Galaxy S5 to the list of handsets susceptible to the root.
The Sprint, T-Mobile, MetroPCS, US Cellular, Canadian, International Exynos, and Middle & South American versions of the Galaxy S5 can all be rooted via the CF-Auto-Root method.
If you're thinking about rooting your GS5, then there are a couple of things that you need to consider. Chainfire announced that the tool breaks the Knox warranty, disables Private mode, and increases the flash counter in the device.
If you don't care about the aforementioned issues, then hit the source link below and get to rooting. Just make sure that you download the correct tool for your phone's corresponding version. If you use the wrong tool for the wrong phone, then you could potentially turn your brand new phone into a brand new brick.
Anyone thinking about rooting their device? Or are you just going to keep things standard for now?