Samsung updated its Group Play app which debuted last year on the Galaxy S4. Version 3.0 of the application brings users new features, dressed in new, flat UI.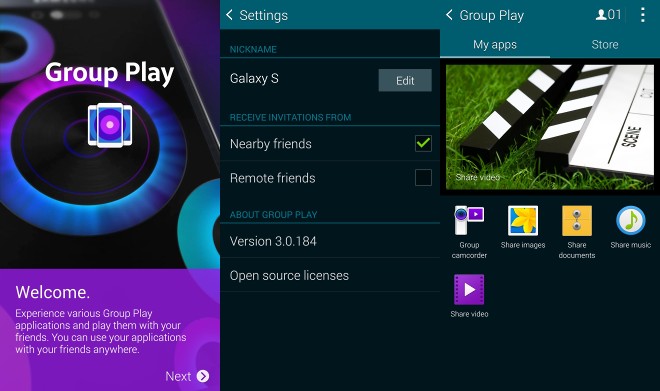 The most notable new feature brought by the updated app is dubbed Group Camcorder. As its name suggests, it allows users to pair up to four compatible devices and capture video footage from their cameras. The host/director of the exercise can subsequently merge and edit the content from all devices.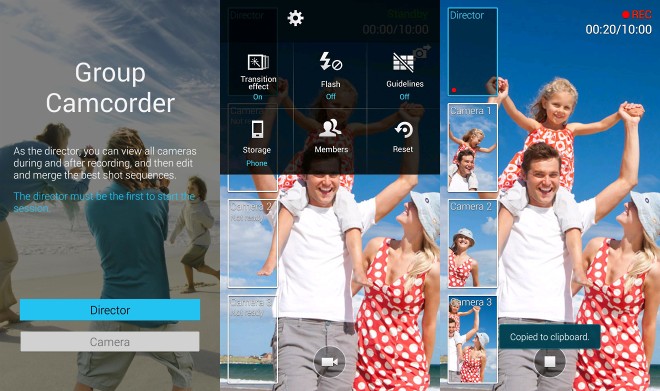 For the time being, Group Camcorder appears to be working only on Samsung Galaxy S5 devices. I doubt however, that it will be a long wait before the feature makes its way to the rest of the company's range of high-end devices.