The Nokia Lumia 928 brought something we hadn't seen in a while – xenon flash – but it's a Verizon exclusive, others are getting the thinner, but LED flash only Lumia 925. As it turns out, however, you can get the Lumia 928 working on a GSM network too.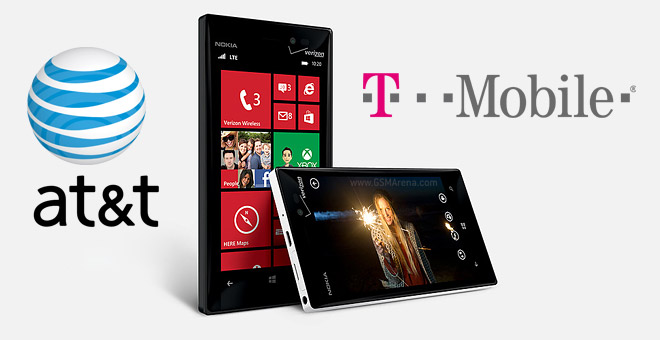 Reddit user volvoshine is reporting that a Lumia 928 worked on AT&T and T-Mobile's networks after adding the proper access points. That works because Verizon's phones come with unlocked GSM connectivity for roaming purposes, but there are a few caveats.
First off, there's no LTE support – the Nokia Lumia 928 only works on Verizon's LTE. But HSPA does work, so you'd still get some fast connectivity.
Another problem is that some areas are still covered by T-Mobile's AWS band (1700MHz), which the 928 does not support.
Reports from other users claim that getting the phone working on T-Mobile is fairly straight forward (AWS issues aside), but some are having issues getting it going on AT&T.
As you can imagine, this is not official and you can't count on it working 100%, but if you wanted a xenon-packing Windows Phone handset this might be worth a try.