If for some reason you went with the Verizon version of the LG G Pad 8.3 instead of the Google Play edition, you will be glad to know that the device is now getting the KitKat update.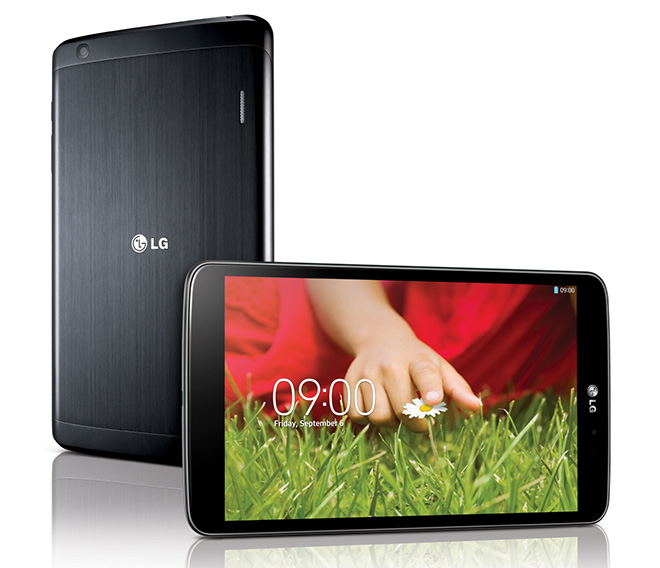 The G Pad gets the usual set of improvements that come with the KitKat update, both under the hood and in terms of UI. It also gets the useful Knock Code feature found on LG's newer smartphones (and something you won't find on the GPe).
If you have one of these make sure to check if the update is available for download.