A few hours ago, the long leaked Windows Phone running version of the HTC One (M8) finally got official as a Verizon exclusive. And the carrier didn't wait long to upload the first video about the new handset to its YouTube channel.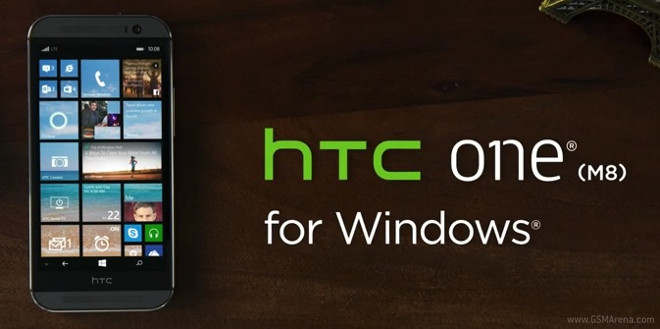 The strangely named HTC One (M8) for Windows basically brings you the exact same hardware that's inside its Android-running sibling, only with Windows Phone 8.1 running the show.
It's been a while since any company other than Nokia has released a truly top of the line Windows Phone, so the One (M8) for Windows could certainly be an interesting proposition for Windows Phone fans – though judging by recent sales numbers, there apparently aren't many of those out there.
Verizon's promo video touts the home screen personalization features seen in Windows Phone, then goes on to talk about the Duo Camera and its unique effects. Microsoft's mobile assistant, Cortana, gets a mention too, as does HTC's BlinkFeed which has been ported over from Android. And obviously the phone's metal build is praised as well, alongside its front-facing stereo speakers.
The HTC One (M8) for Windows can be bought from Verizon for $100 with a new two-year contract. If you're interested in this device, make sure you read our hands-on preview.