There are two types of smartwatches these days – ones with plenty of features and little battery life and ones that have it the other way around. A new company called Vector is aiming for the middle ground by launching two models that promise 30 days battery life without sacrificing too many features.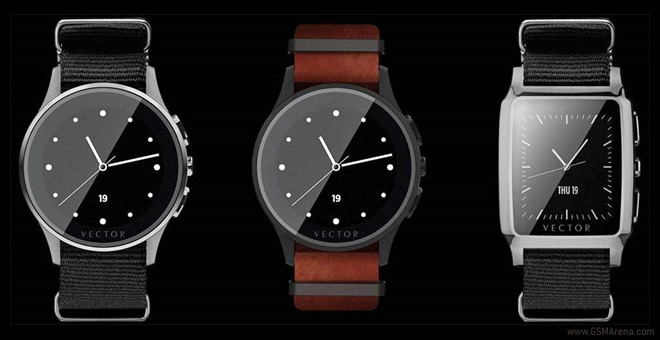 The Vector Luna and Meridian will work with Android, iOS and Windows Phone, beating even the Pebble in compatibility.
They will receive notifications on their monochrome screen, show your RSS news feed, track your activities and quality of sleep. The screens are of the non-touch variety for better sunlight legibility and to achieve that long battery life.
You can pick between different watch faces from your phone and operate the watch itself with the three buttons on the side. Vector has partnered with smart thermostat maker Nest and others to provide additional functionality.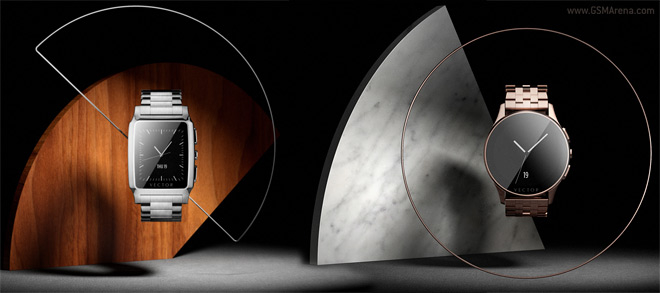 The Vector Luna is the premium option with a round screen and $350 price tag, while the Meridian has a rectangular display but goes after the Pebble with a $200 price. Both are waterproof up to 50m
The two will be available globally in the summer through Vector's own web store and select retailers. Both watches have metal bodies and come with a selection of metal, stitched leather and rubber wrist bands. You can pre-order one of three limited edition models from Vector's own web site (hit the source link)