We have reported in the past that Valve, creators of the popular game distribution service Steam, is now planning on entering the hardware segment.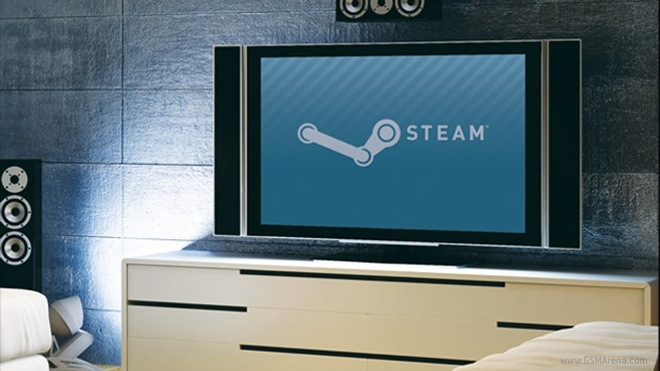 It wasn't clear what this hardware would be like but in a recent interview with Kotaku, Valve co-founder Gabe Newell confirmed that Valve is working on a living room PC that will offer a console like experience and will compete with the PlayStation and the Xbox.
The hardware will probably be based on standard PC hardware but in a console like design, such as the Alienware X51. It will obviously come with Steam pre-installed along with the new Big Screen mode optimized for use with a TV and controller. Newell said that the hardware will be a "controlled environment", which means just like on a console there won't be much flexibility in changing the hardware or the software but in return you get a more streamlined, simplified experience that current desktop PCs lack.
Newell didn't specify what operating system the hardware would be running on but it's safe to assume it would be a variant of Linux, which unfortunately, means there won't be a lot of games to play initially. On the upside, if the Steam Box (as it is known right now) takes off, it means gaming on Linux would as well.
No word yet on when this device will hit the market.