The iPhone is great at so many things, but we bet you never thought you could use it to park your car. And we are not talking about the distant future – we are talking here and now, thanks to Valeo and their iOS app.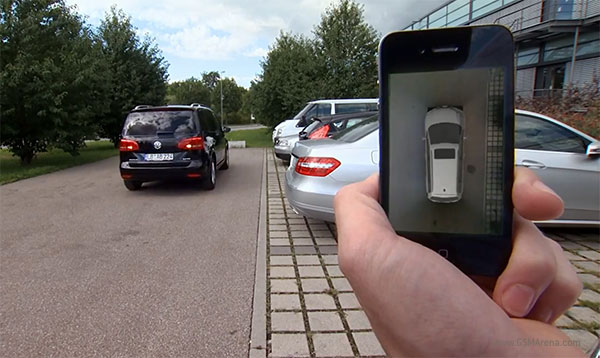 The app integrates with the Park4U system which can be found on many of the recent cars from Lincoln, Ford, Audi, and Volkswagen and lets you control the acceleration and brake of your car remotely. Since Park4U basically does the rest for you, that's all you are going to need to slot your car into the parking slot, using nothing but your iPhone.
See how that works in the video below:
It may just be a show-off feature, but it's certainly the most awesome of them show-off features. We are really hoping that Valeo will be making this publicly available soon, as we'd love to try it!