There's a beta version of uTorrent 3.0 out and it brings a couple of great new features along with plenty other improvements as well. The biggest change is the streaming capability – you can play music of video files before they are done downloading.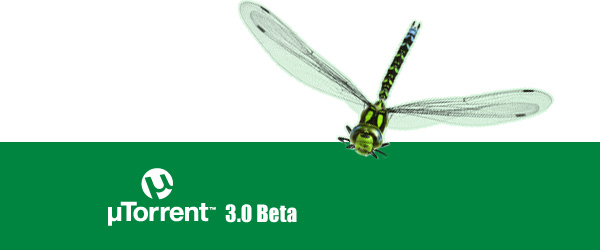 That's great for those who can't wait for the whole file to finish or just want a quick preview…
If distribution over BitTorrent becomes popular for shows (like Pioneer One), the streaming feature will see plenty of use. Using the new feature is pretty simple – just hit the Stream button.
Simplicity of use is a major point in uTorrent 3.0. The interface has been streamlined and there's an option to minimize parts of the interface to let you focus on the important controls.
Also simple is sending files over BitTorrent to your friends – drag and drop files to the area in the bottom left and you'll get a link to download the files you can email or share on a social network.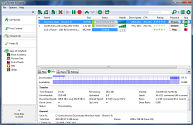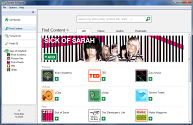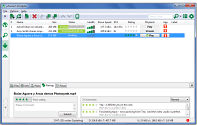 A few screenshots of the new uTorrent 3.0 beta
Other new features in uTorrent 3.0 beta include rating torrents, uTorrent Remote web-based interface, new apps for the Apps Studio, Portable Mode (run uTorrent off a USB drive) and general performance and stability updates.
You can download uTorrent 3.0 beta from here (64-bit version here, buggier than the 32-bit one) or check out the changelog here.