The website of the US Army – http://www.army.mil/ – has been taken down after it was defaced by hackers yesterday.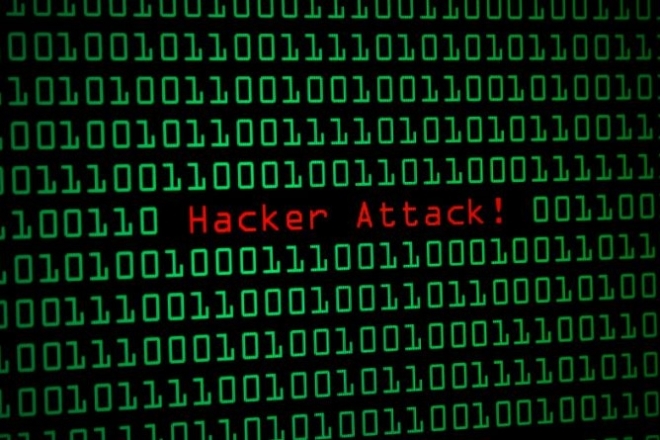 A group by the name of Syrian Electronic Army (SEA) – that supports the government of Syrian President Bashar al-Assad – took credit for the attack, saying they left several messages on the website.

The group also tweeted one of the messages they left on the website:
The US Army acknowledged the hack, although it said that no sensitive or personal information was compromised. "Today an element of the Army.mil service provider's content was compromised. After this came to our attention, the Army took appropriate preventive measures to ensure there was no breach of Army data by taking down the website temporarily," said Brig. Gen. Malcolm B. Frost, Chief of Public Affairs.