The Google Play store for Android is about to receive an updated search bar. The new setup was teased by a Google UI engineer and is due to arrive in the near future.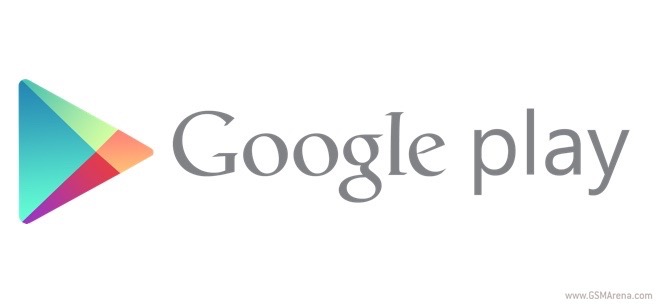 The new search bar once again sits on top of the application and feature the "Google play" sign. Tapping it reveals you past searches in a similar fashion as the Google Now launcher. See how it works below.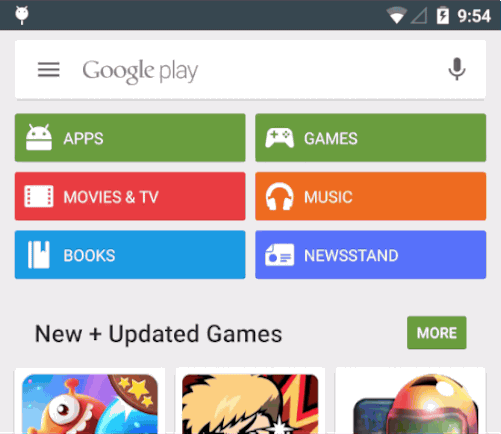 The improved functionality will be available as a server-side update. You will not need to update the Google Play store app if you are already running the latest version.