Google has updated the beta version of Chrome for Android with some useful new features. v26.0.1410.26 now comes with password and autofill sync, which as you can tell, syncs your passwords and autofill information from the desktop version of the Chrome browser with your phone and vice-versa. This feature, however, only works with Chrome 26 for desktop for now, which is still in beta.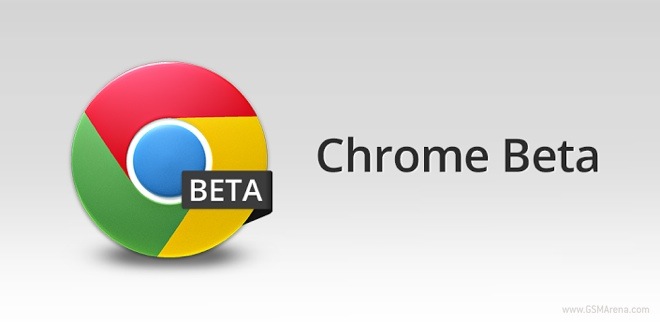 But another hidden new feature is the ability to compress web page data, Opera Mini style. We talked about this feature a couple of days ago but back then it involved a convoluted procedure to enable. Although it's still not as easy as just going to the Settings and enabling it, you can still enable it without having to use the Android SDK.
To enable the data compression feature, just type 'chrome://flags' in the address bar (without the quotes) and select the very first option you see. What this feature does is compress all the images on a web page to Google's WebP format by routing them through a proxy server, which reduces their size considerably, improving page loading speed and reducing data usage. The browser to proxy connection is made over SSL for added security. Only HTML pages are routed through the proxy server, however, with HTTPS pages being handled directly by the browser as you'd expect it to.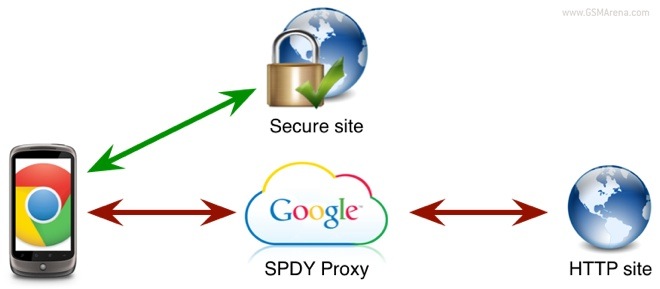 You can give these new features a try by updating the browser on your Android device or by downloading it from here.