There might be an 8.9″ Kindle Fire in the blueprints for a 2012′s launch, says Pacific Crest analyst Chad Bartley.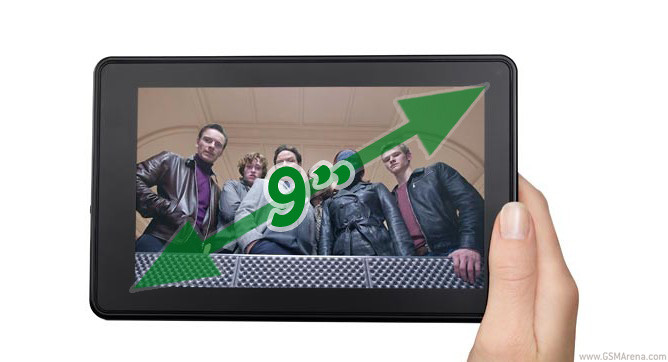 According to him an upgraded 7″ and new 9″ models are expected to launch in mid-2012.
There's also a speculation of the existence of a quad-core-powered 10″ version in the works for imminent launch.
We advise you to take this information with a pinch of salt as analysts are no strangers to making false predictions and are often playing a guessing game.