It's no secret Samsung has been investing quite a lot of effort in the the Galaxy S III Jelly Bean update development recently. Numerous ROMs have already leaked online with the latest being having a build number of XXLH8.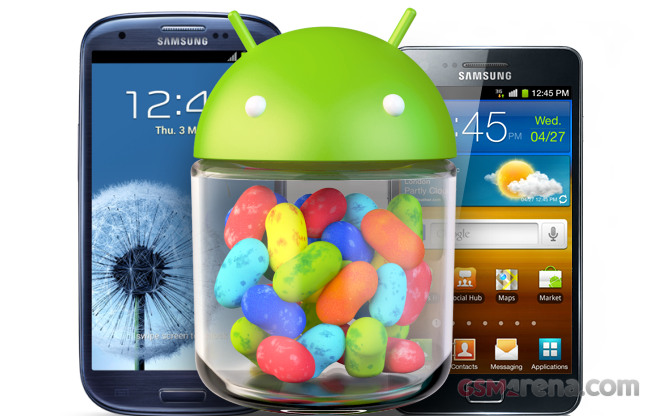 So, what's really happening inside Samsung's labs and when we can expect to see the Galaxy S III Jelly Bean update going live?
Each new Jelly Bean test ROM shows significant improvement in performance, some minor UI changes and tons of bug fixes. Even though the latest LH8 seems pretty good at first, it still has a few bugs inside and needs some polishing.
Samsung is holding a pre-IFA press conference tomorrow and it will reveal when the Galaxy S III (both US and international) Jelly Bean will come out. The Samsung Galaxy S II and Galaxy Note updates are also already in development and are scheduled to come in Q4 (which starts in October, so here's hoping).
We'll probably know more once the Samsung's pre-IFA event finishes tomorrow eventing. We will be there to cover it live for you, so stick around.