In a brief video, taken "behind the scenes" of the Acer Aspire R7 product film, Acer is hinting not one but several new devices to be revealed.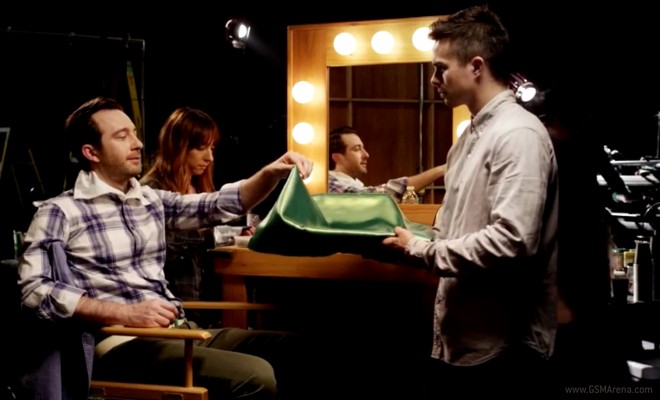 The Acer Global Press Conference will be held on June 3rd at the Computex event in Taipei, during which we should behold several new tablets from the Taiwanese manufacturer.
Check out the full spot here:
It's unknown whether their lead device will be of the Android or Windows 8 variety, but it's rumored that it's set to feature the latter, complete with Intel's Haswell chipset. The tablet will also supposedly feature an 11.6-inch display of 2560 x 1440 pixels resolution, Intel Core i3 processor, 4GB of RAM and an 8MP camera.
Be sure to check back with us on the 3rd for all the latest on Acer from Computex.