Stefen Esser a.k.a. i0n1c needed less than a day to do untethered jailbreak on the new iPad. Quite expectedly, the new Apple tablet was jailbroken a few hours after release, but this is the first working untethered solution.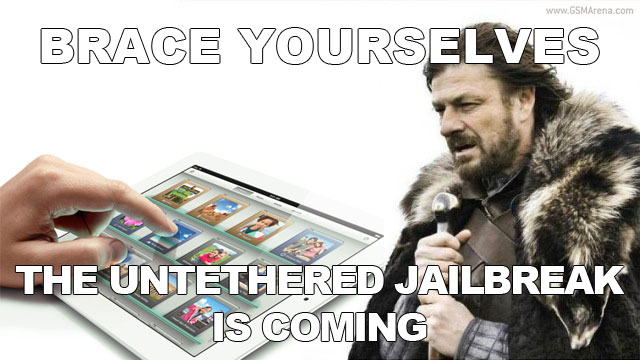 Here is the video proof:
There is no information on when this jailbreak will become public, but nevertheless those iPad owners waiting for Cydia treatment at least know it is coming.