It appears that the promised untethered jailbreak tool for A5-touting devices isn't as close to public availability as we all hoped. A couple of days ago the popular indie developer pod2g said that if we are lucky enough we might get it in a week, but maybe our luck just ran out.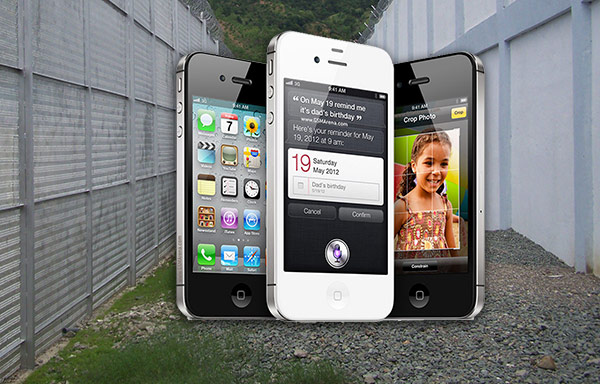 It turns out that the jailbreaking tool for the newest iDevices – the iPad 2 and the iPhone 4S that pod2g developed relies on the user having a developers account. And since most iPhone and iPad users don't have such account (and it costs $100 a year to create one) it's impossible to release the tool for public consumption.
In short, what the developer now has is an exploit that can be used for jailbreaking a device, but cannot be distributed. And it appears that there's no workaround to that, as pod2g says that another exploit needs to be found.
We'll see how long this will take, but we wouldn't hold our breath if we were you. It's much easier to live with the idea that it will happen when it happens.