Epic Games, creators of the successful Gears of War series, have released a new demo video that shows off their next generation Unreal Engine 4, which should slowly be making its way into upcoming games.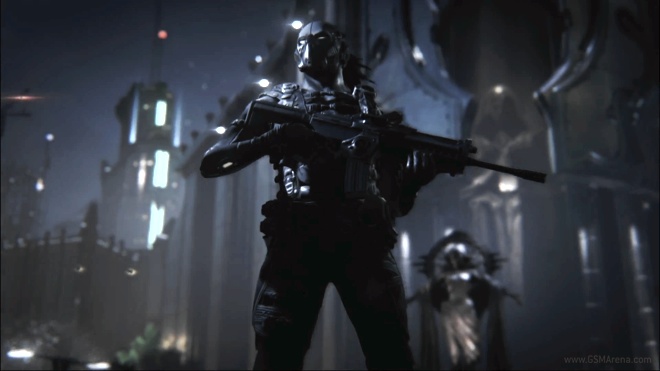 The demo video, called Infiltrator, is just made for demonstration purposes and is not actually from a real game, unlike last year's Samaritan video for Unreal Engine 3. As you will see from the video below, the engine is absolutely fantastic, with the final result (which is being rendered real-time) looking like a high quality animated movie.
But the best part about this is that unlike what one would expect, it doesn't take an insane amount of power to make the visuals look this good. What you see in the video below is running off of a single off-the-shelf NVIDIA GTX 680. Although not something an average consumer would buy, a GTX 680 is still a reasonably priced GPU for the kind of visuals that are being churned out by the engine.
Of course, it depends upon the game developers how well they take advantage of the engine as well as the hardware for their games, so actual games might look as good, at least not initially. Also, if you have a Wii U then you can just forget about it, as it won't be able to run the Unreal Engine 4. But other console owners, especially PC gamers can look forward to some sweet visuals in future.