Good news for the Sony Xperia M users out there! An unofficial CyanogenMod 11 based on Android 4.4 KitKat has been made available on XDA Developers and even though some features are still in development, the Xperia M devices can now taste some KitKats.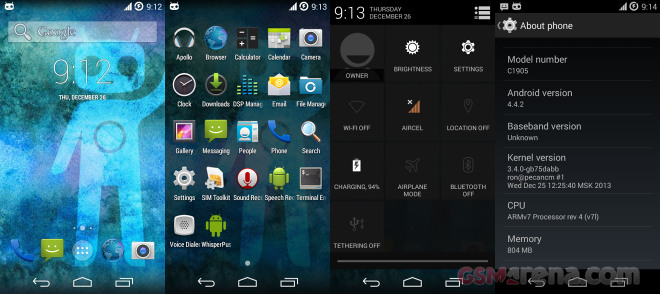 It is unclear if the Android 4.1 Jelly Bean-running Sony Xperia M will ever get an official KitKat ROM, so it's good to see someone out there is already working to deliver this experience to the affordable smartphone.
The CyanogenMod 11 for Xperia M is still in development. The features that are not available just yet are GPS, NFC, auto-brightness setting, the notification LED and listening music through headphones, so it's obviously not suitable for a daily driver.
By all means we suggest you keep away for now, unless you are developer yourself, but keep an eye at how the work progresses.
To learn how to flash the unofficial CM ROM, check out the instructions in the source link below. Be careful though, because this will also VOID your warranty!
Thank you, Mustansir, for the tip!